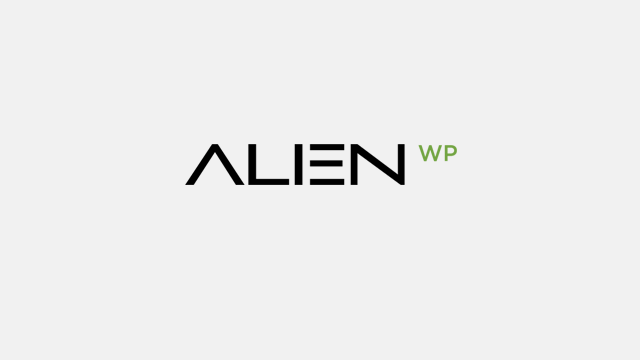 Hello world!
Ryan Legassicke is a Canadian artist born in 1979. His work explores themes of history, memory, and globalization. It focuses on the ways in which we communicate, experience, and reconcile the past in our day to day lives.
 With a background in furniture design and sculpture, Ryan's work takes the form of installations, site works and photographs. His work addresses the ways in which ideologies are manifested in the built environment and questions the resulting psychological effects. The results are often shown in non traditional locations including public space, historic sites and temporary exhibition venues.
 Recent projects include the site specific work States of Security / Security States at Eastern State Penitentiary Historical Site in Philadelphia, PA (2012) and Shadows: Wall Disease at The Sculpture Center, Cleveland, OH (2014) and at the Museum of Reclaimed Urban Space in the Lower East Side, New York City (2014).
 Ryan has participated in residencies at Takt Kunstprojektraum in Berlin (2010) and at Spaulding Court in Detroit (2011). He has an MFA from the State University of New York at Buffalo (2009).
 Ryan would like to acknowledge the support of the Canada Council for the Arts, the Ontario Arts Council and the Toronto Arts Council. He lives and works in Toronto, Canada, and shares a studio with artist Janet Macpherson.
Welcome to WordPress. This is your first post. Edit or delete it, then start writing!