November 26-29 2015 Shadows (wall disease) at Beit Zatoun House in Toronto. The show will continue in part until Wed. March 30 2016.
2015 - Frances Davida Legassicke born Sept 7th!
2015 - Jonald Dudd, curated by Chris Held, Lydia Cambron & Ben Garthus opened May 16 at City Bird Gallery, New York, NY
2015 - The Sculpture Center in Cleveland published a W2S 2014 exhibition catalogue with essays by Douglas Max Utter
2015 - Charlotte Hale & Associates Gallery in Toronto presents a group show of art by art installers. Curated by Blair Claxton
2015 - Allison Fonder, "Jonald Dudd Exhibition Challenges the Definition of Design," core77.com, May 22.
2014 - I posted two images from Shadows (wall disease) on the West Side Gallery in Berlin, Germany (after Kai Wiedenhofer)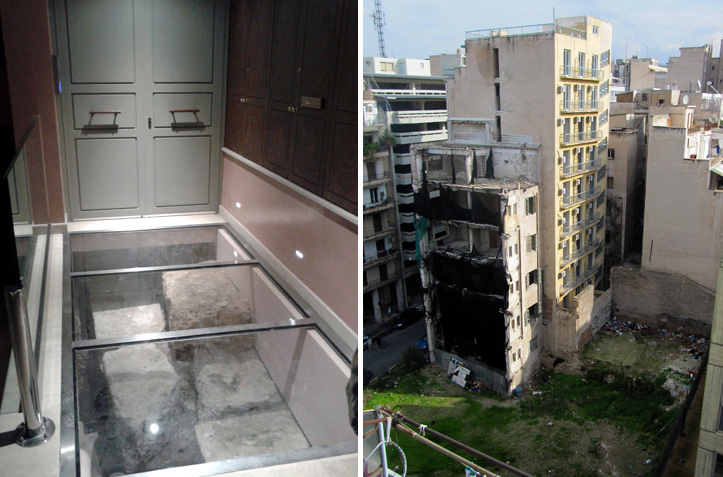 2014 - Research trip to Athens, Greece
2014 - Gennady Yusim made a short film "Walls at MORUS" about my work at the Museum of Reclaimed Urban Space, NYC
2014 - Shadows (wall disease) opens October 11 4-7pm at La Plaza Cultural Community Garden, New York, NY and at the Museum of Reclaimed Urban Space, New York, NY - exhibition assistance from the Ontario Arts Council, project assistance from the Canada Council for the Arts
"The physicality of these walls, and the ideologies they represent, will stand in stark contrast to the space around it, a historic community garden. The exhibition highlights the importance of continuing to work to preserve public spaces as free and open community spaces."  -  Bill DiPaola, MoRUS co-director
2013 - Research trip to Krakow and Auschwitz-Birkenau, Poland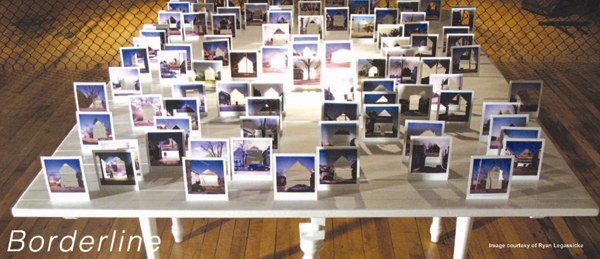 2013 - No Trespassing / Space Available included in the exhibition Borderline, curated by Megan Press, Living Arts Centre, Mississauga (April 24 - June 16)
2013 - No Trespassing / Space Available & related works opened March 16 at 487.5 Concord Ave in Toronto
2013 - Research trip to the Haskell Free Library which was literally built on the border between Stanstead, Quebec, and Derby Line, Vermont
2012 - Commissioned by the Glass Art Association of Canada to curate a members exhibition, The Last Glass Show (the next glass show) opened at the Ontario Crafts Council Gallery in Toronto and featured the over 30 glass objects from across Canada as well as 45 images of glass objects in setting that reveal how they are experienced in everyday life in various parts of the country. The exhibition later traveled to the      Clay and Glass Gallery in Waterloo, ON in 2013.
2011 - Presentation and panel discussion as part of Homework: Infrastructures and Collaboration in Social Practice presented by Broken City Lab, Windsor, Ontario - October 21-22
2011 - Taught a one week workshop "Knock down Furniture" at Beam Camp, Stafford, New Hampshire
2011 - Spent 2 weeks in Windsor, Ontario on a self created residency with support of The Canada Council for the Arts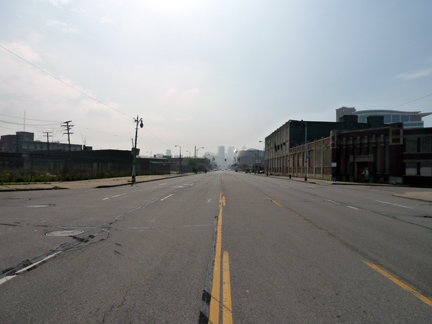 2011 - Spent 2 months in Detroit, Michigan on a self created residency with support of The Canada Council for the Arts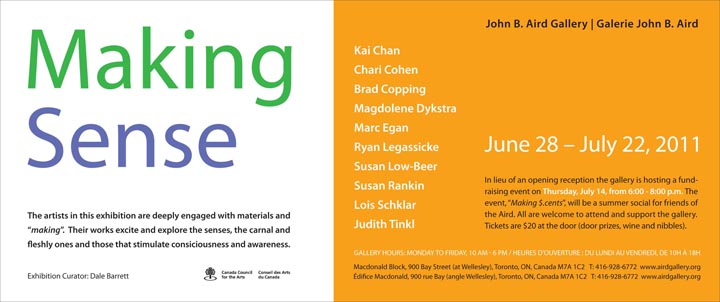 2011 - Making Sense curated by Dale Barrett opened June 28 at The John B Arid Gallery in Toronto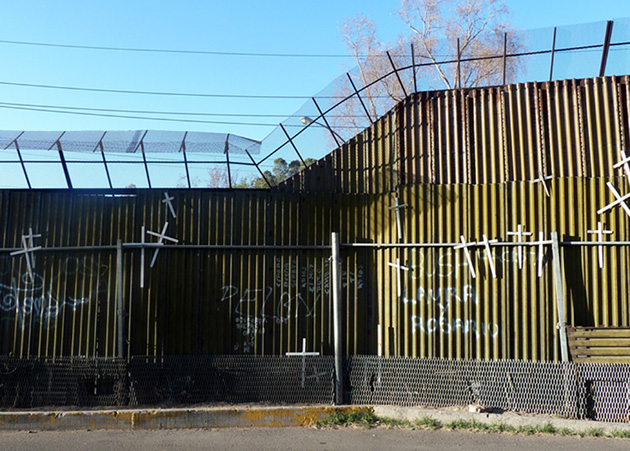 2011 - Research trip to Nogales, Arizona and Nogales, Sonora, Mexico, with support from the Canada Council for the Arts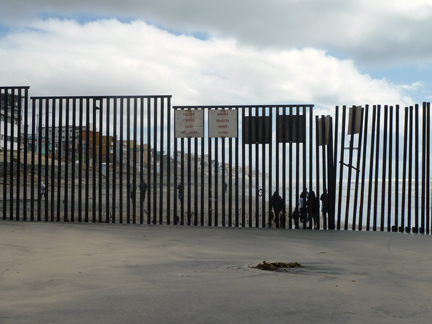 2011  - Research trip to Southern California, with support from the Canada Council for the Arts
2011  - Research trip to Tijuana, Mexico, with support from the Canada Council for the Arts
2011  - Research trip to Belfast, Northern Ireland, with support from the Canada Council for the Arts
2010  - Research trip to Jerusalem, Israel, with support from the Canada Council for the Arts
2010  - Research trip to Palestine, with support from the Canada Council for the Arts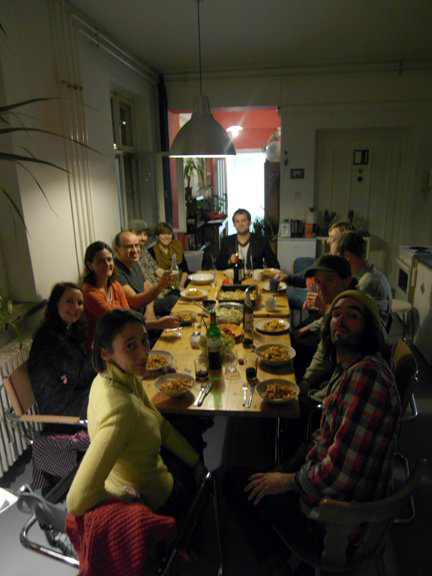 2010  - Artist in Residence at Takt Kunstprojecktraum, Berlin, Germany, with support form the Canada Council for the Arts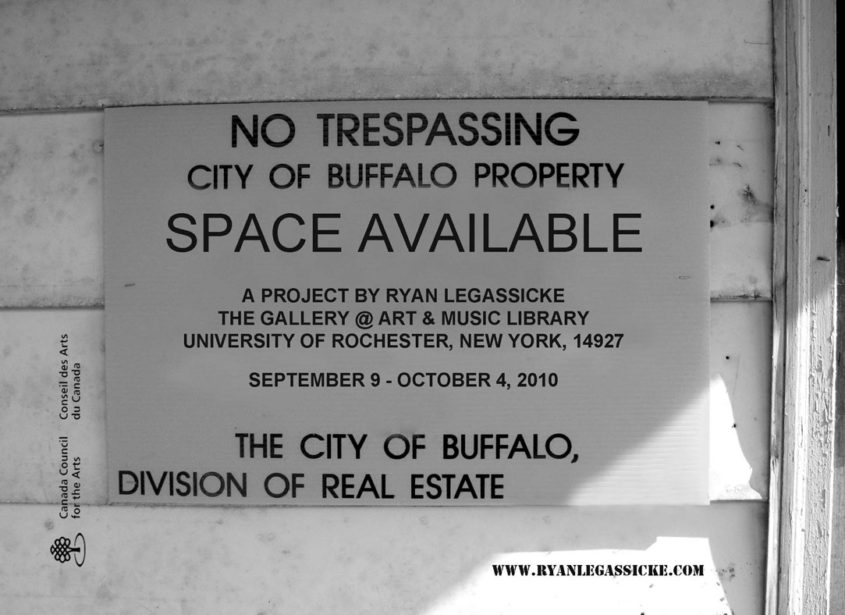 2010   - No Trespassing / Space Available & the Art & Music Library Gallery, University of Rochester
2010 - Toronto hosts a G20 Summit in June
2010   - Research trip to New Orleans, Louisiana, with support from the Canada Council for the Arts